This page will be updated for Moto GP 2024, nearer the time! 
Please READ this page and download our MotoGP Welcome factsheet with important info on  your stay

MotoGP Welcome Factsheet
Please also look out for updates on our facebook page
Unfortunately we have a Strictly  NO DOGS policy on the campsite as it is a working farm
Please contact us is you have a guide dog – [email protected]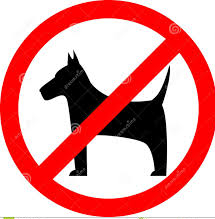 Follow the yellow triangle on event traffic signage
& then the E for our entrance.
MK18 5LH will also bring you to our gate
There is a handy shop in Silverstone that stocks pretty much everything you might need – www.croftstores.co.uk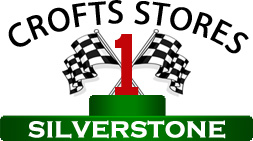 For the avoidance of doubt there won't be an onsite shop for Moto GP – we had one for F1, but sadly due to attendance numbers not for Moto GP.

 Download Catering Menu
Location: Field 1 next to foot exit to Silverstone
Accepting Cash and Card Payments
Thu 6pm – 10pm
Fri 7am – 10pm
Sat 7am – 11pm
Sun 6am – 8pm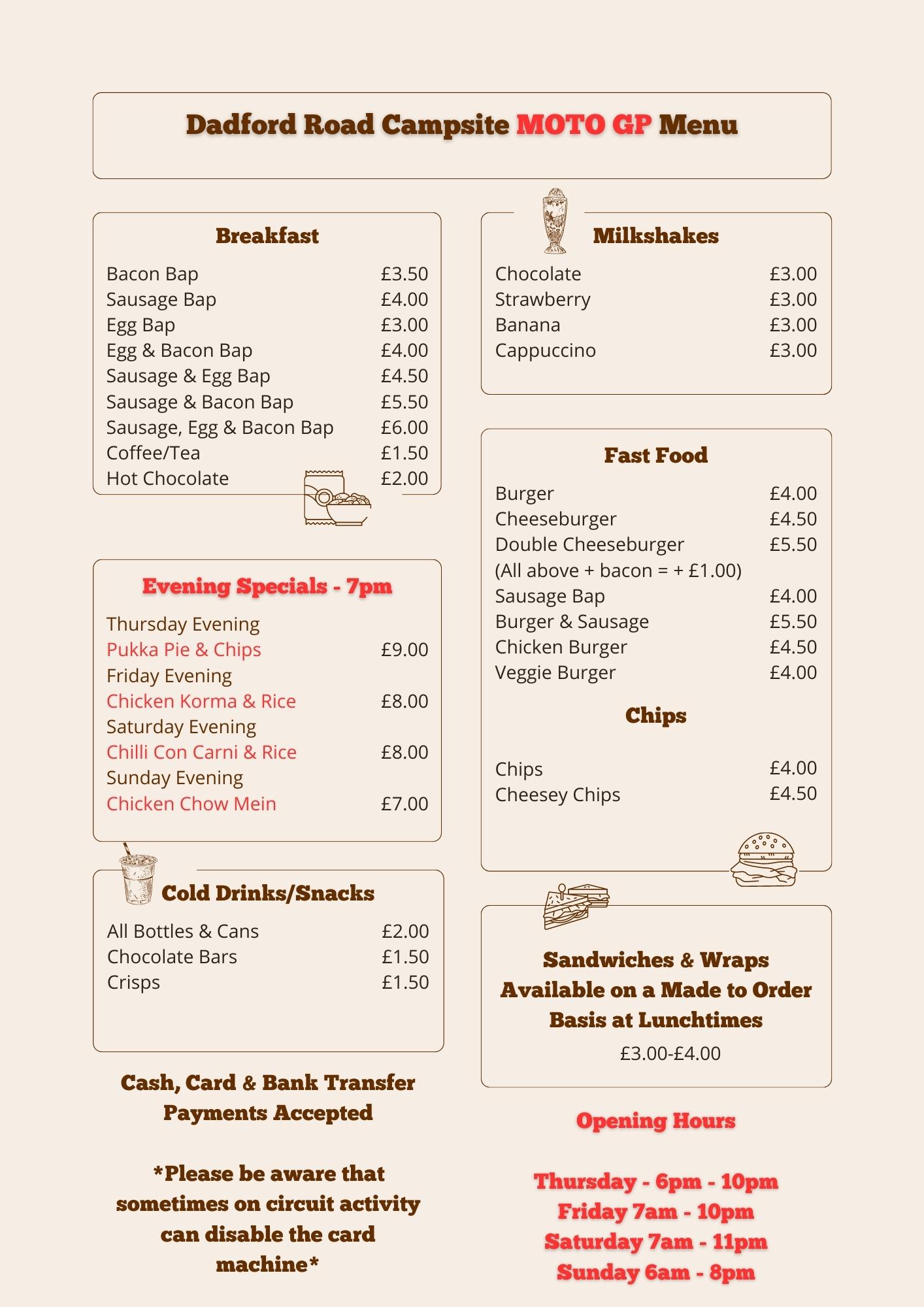 Can I use my pushbike around the circuit?
Yes, you can bring your bike into the circuit, though not into the grandstands. For safety reasons, do not lock bikes to the grandstands as they will be removed. Please be aware that all roadways are in use during the event so be alert at all times. Bicycles should not be riden through the paddocks. Bikes left anywhere in the venue are solely at the owners' risk.