HISTORICAL INFORMATION FOR 2021. Will be Updated nearer to F1 2022
IMPORTANT!
Please READ this page and download our F1 Welcome factsheet with important info on COVID and your stay

F1 Welcome Factsheet

 F1 Traffic Management plan

Electric Hookup Factsheet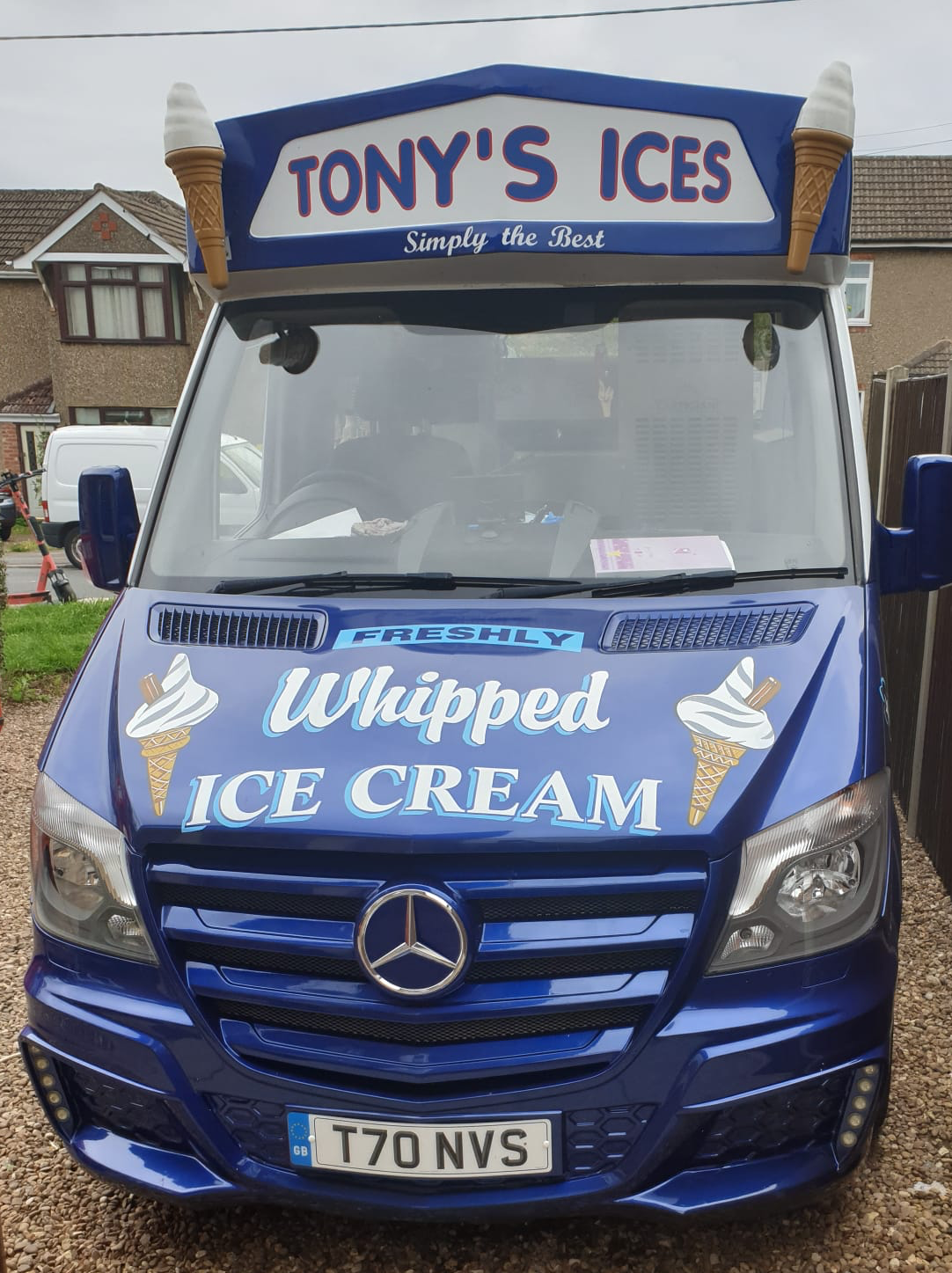 Tony will be calling in every day to provide you with Ice creams!

 Download Catering Menu
Thu 6pm – 10pm
Fri & Sat 7am – 10am & 6pm – 10pm
Sun 6am – 10am & 3:30pm – 6:30pm

 Download Shop stocked items & info
Thu & Fri
6am-8am, 9:15am-2:30pm, 4pm-10pm
Sat & Sun
6am-10pm
F1 IMPORTANT CUSTOMER INFO 2021
BEFORE YOU COME!
We Strongly Advise you to take a

Lateral Flow Test within 48 hours of coming

to Silverstone.

DO NOT travel to Silverstone if you have:

Had a POSITIVE TEST in the previous 10 days or in contact with someone who tested positive 2 days prior.

COVID SYMPTONS

DRC will be under National Covid Rules. Remember:

Indoors Group Limits – up to 6 people or 2 households/bubbles
Outdoor Group Limits – gatherings of more than 30 people is illegal.

If you do not have a smartphone

, please complete this form before you leave and hand it in on arrival: Download Covid-Track-and-Trace-Form
Silverstone will be very busy this year so:

Consider coming earlier – Change your arrival day
Consider going home on Monday – No Extra Charge.
Consider borrowing/hiring a caravan/motorhome so you can use on board facilities (Same Price Camping)
Consider your PPE and how you are going to socially distance
Consider bringing your own shower?! Solar Powered 18L shower £18 on amazon….

ON ARRIVAL DAY!

Make sure you have your booking with you. Non Hook Up Camping – Download your QR Code Ready to Scan.
Make sure everyone and everything you have booked arrives together at the same time.
Please Gather and Wait away from Silverstone to reduce congestion in the area.

WHEN YOU ARRIVE!

Make sure you have your booking with you:

Non Electric– Make sure you have your Ticket QR code ready to scan
Electric – Have your booking details ready.
Parking – Just have your booking on your phone or on paper – Remember Exact Cash.
Note those leaving cars overnight & not sleeping in them MUST park in Long Term Parking area.

Please follow directions or signage accordingly.
You will be given Camping Wristbands if Camping with us – please put these on immediately.
You will be given a Camping Vehicle Pass- Please write on it Name, Registration and F1 2021 Display at all times.
Everyone (over 16) MUST scan the Covid Location QR Code on arrival.
If you do not have a smartphone, please complete this form before you leave and hand it in on arrival. Link FORM)
Please be Patient, Please be Good Humoured and Please Smile!
Also, please Remain in your vehicle to protect yourself and our staff.

WHEN ON SITE!

REMEMBER – HANDS FACE SPACE – Use the hand sanitiser!
If you have on board facilities you MUST use them to reduce social mixing.
Face Coverings: Must be worn inside – Toilets and Showers and Hair Drying
Social Distance: 2m when queuing. Please form orderly queues and adhere to one way systems
You are encouraged NOT to mix with people outside your household to reduce the risk of transmission.
If you Present Covid Symptoms. Please stay where you are and phone/text 07710 629 495.
BUT ABOVE ALL PLEASE MAKE SURE YOU ENJOY YOUR STAY AND VISIT TO SILVERSTONE
ALSO WHEN ON SITE!
Please Reduce the number and length of your showers – return to you tent as soon as you can
Don't Shower at Peak Times – Get up Early or Shower in the Day or Overnight The less people mix the better
Note if you don't social distance and minimise household mixing we reserve the right to close the shower facilities completely or at peak times to minimise risk
Please be patient with Stewards and other Campers. We need to work together for the benefit of all!
Extra Electric Hook up Info
GOOD NEWS!
Breaker Cable- No Deposit Needed!:
The Hook Up System will have Breaker Cables built in, so there is no longer a need to borrow one or pay a deposit.
Hook Up FAQ
We now have this guide to help you know what you'll need:

Download info on Electric Hookups
Additional Toilets & Showers & Water Point
We have provided additional Toilets and Showers and water point near to the hook up area
Toilet Waste
There is a new toilet waste disposal point at our Lower Toilet and Shower Block. Another waste disposal site may be available nearer the hook up area – to be confirmed.
NOT SO GOOD NEWS:
Driving Part Way Back to Shorten Walk to Silverstone – No Longer Possible.
As you know all our hook up pitches are at the BACK of our campsite and so a 25 to 35 minute walk to Silverstone. Due to Silverstone being a Capacity Crowd and following our Council Risk and Safety Assessments:
It will NOT BE POSSIBLE TO DRIVE PART WAY BACK FROM THE HOOK UP AREA. You MUST REMAIN PARKED AT YOUR PITCH unless you are leaving site completely.
Bring your Push Bike!
Need to amend your Booking?
Camping (No Electric) 
You can ADD Only to your booking  but  it is not possible to add to the existing ticket.
It needs to be exchanged.
This must be completed no later than 24 hours before the original event date.
Please re book and pay on this link 

https://silverstone-campsite.co.uk/f1-camping-in-silverstone/

 .
Then  request a refund of your original booking via Ticketsource (less £1 admin fee).
Email TicketSource via support@ticketsource.co.uk with your original booking reference and your new booking reference, clearly indicating which set of tickets you would like to cancel.
TicketSource will then be able to refund your booking for the original event, minus any delivery fees and including a £1 admin charge.
The money should arrive in your account within 10 working days.
If your new ticket is less than the original ticket – the lower price ticket will NOT be Refunded as only Amendments that Increase amount payable are allowable.
Tony will be calling in every day to provide you with Ice creams!